Projects
Helium Evolution holds North America's largest helium land acreage among publicly-traded companies, concentrated in a historically helium rich area of Saskatchewan.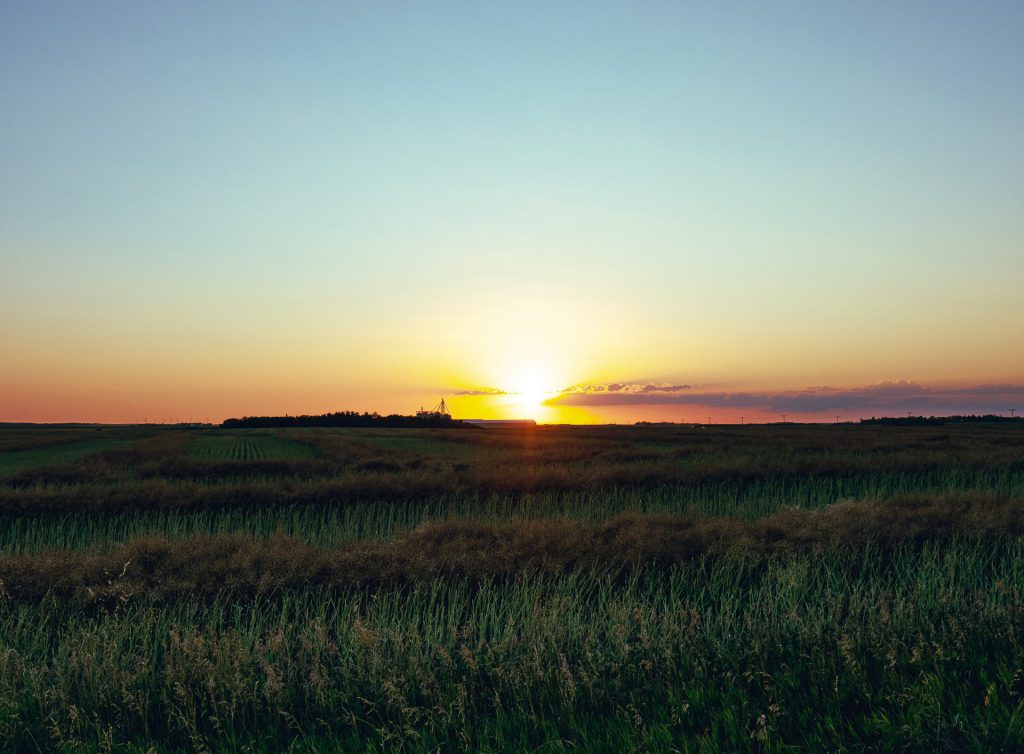 Helium Evolution Advantages
5.5 million acres of permitted land
Excellent geological data available
Initial drilling program commenced mid-2022; data analysis underway with plans to acquire additional seismic
Strategy for production & offtake
Commitment to conservative execution & contingency planning
Supportive regulatory jurisdiction & strong government relationships
Capitalized for execution of drilling program
Massive untapped land position adjacent to North American Helium production wells.
At least 6 Seismically-defined targets and over 180 identified potential helium anomalies captured.
Over 750km of 2D seismic purchased and shot.
Six Distinct Land Segments
McCord-Mankota   ✓ Initial Focus Area

Gravelbourg

Wilcox

Willow

Grasslands

Fox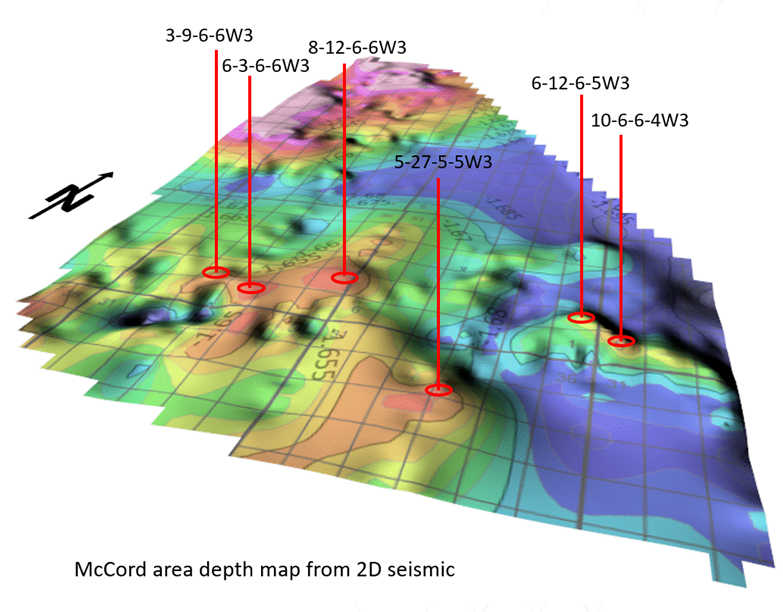 Basal Cambrian Sandstone Structure
Radioactive decay of the uranium in Southern Saskatchewan's basement rocks has produced significant helium reserves.
Up to:
2.0%
PROVEN HELIUM CONTENT
In excess of:
>95%
HISTORIC NITROGEN CONTENT
---
McCord Drilling Targets
Potential drilling locations
HEVI is targeting structural basement highs that have the potential to trap helium in sandstone reservoirs draped by the structures.